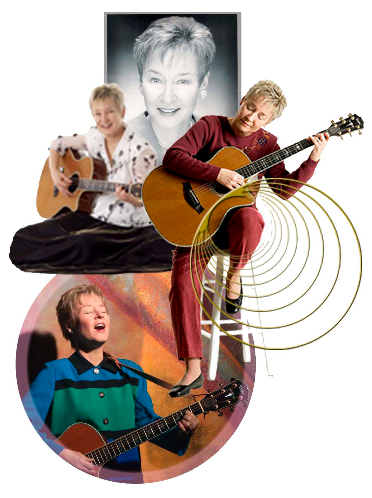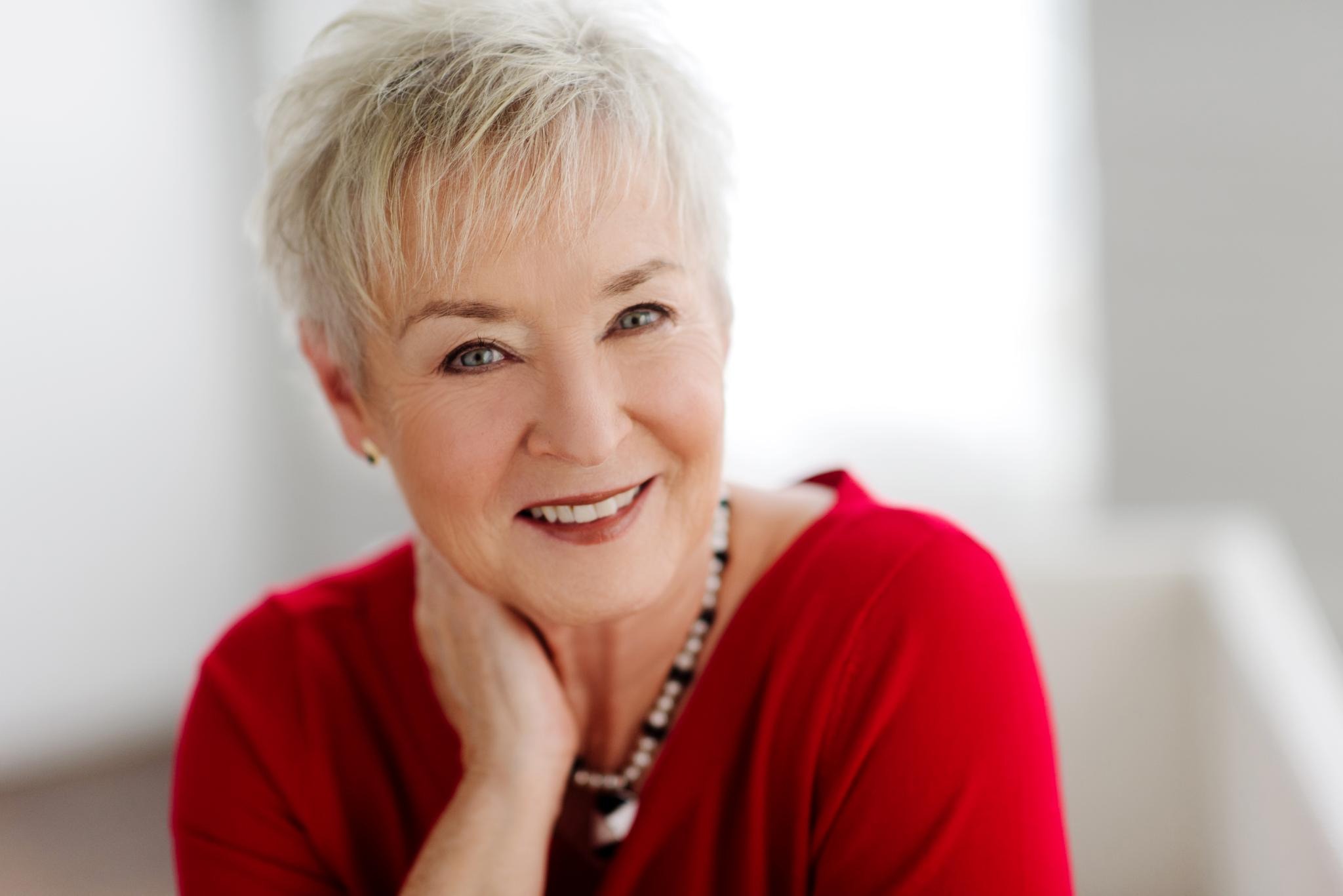 LESSAC MASTER TEACHER, PERFORMER, SINGER, SONGWRITER & RECORDING ARTIST
Nancy Krebs has been a professional actor/singer since 1975; and is a member of AEA, AFTRA, SAG and VASTA. Her acting credits include: TV series--Once Upon a Town (Emmy award), The Bloomin' Place, One Life to Live; over 150 professional productions in regional theatres such as Alaska Repertory Theatre, Center Stage, Meadowbrook Theatre, summer stock as well as dinner theatres and Inter-Generational theatres in the Baltimore/Washington area; numerous voice over commercials and narrations as well.
As an author, Ms. Krebs has contributed to the texts: Play with Purpose: Lessac Kinesensics in Action edited by Marth Munro, Sean Turner & Allan Munro, Voice and Speech Training in the New Millenium: Conversations with Master Teachers by Nancy Saklad, Collective Writings on the Lessac Voice and Body Work: A Festschrift, edited by Marth Munro, Sean Turner, Allan Munro and Kathleen Campbell, and numerous professional articles and journals, and is currently in the process of editing and assisting the author of a TESOL manual for international students of English.
She is also a singer/songwriter/musician and recording artist, having released seven albums of critically acclaimed original Christian meditational music: The Journey, Love makes Room, Come to the Stable, One Heart at a Time, Simple Gifts, Songs from the Heart and Moved by God.
She has been an instructor and vocal coach since 1980. She has been a Certified Lessac Master Teacher since 2002. She has Directed and Co-Directed both national and international 4 and 3 week intensives as well as shorter workshops since 2001; notably the inaugural and second year of the Lessac Australian Intensive (2018-2019) at the National Institute of Dramatic Art, Sydney Australia, and the South African Intensive in 2017, directed by Dr. Marth Munro. She has worked as a vocal/dialect coach for professional and university productions in the Baltimore-Washington region since 1994. Nancy taught a four-year Lessac-based voice curriculum in the Theatre Department of the famed Baltimore School for the Arts from 1980-2019, and operates her own voice studio—The Voiceworks Studio.
Teaching Philosophy:
'I simply love the Lessac Kinsensic work. I wouldn't use any other 'approach' to voice and body training. It has served me well as an actor and a singer since the first time I personally was introduced to it in graduate school at the Dallas Theater Center. I have used it in my professional life as a performer, and I have taught it exclusively since 1980, and have never found any vocal problem that couldn't be solved with this work. The Lessac training relies on being guided by the sensations that we feel within us--rather than relying on outside imagery, imitation, rote drill, ear training or inspiration. It is a gentle, self-teaching modality that (in the words of Arthur Lessac) feels good, sounds good, looks good, moves forward and communicates!'
Voiceworks Studio has been named as the Best of Severn award for 2020